4 tags
4 tags
3 tags
3 tags
3 tags
4 tags
6 tags
Watch
Check out UMass Amherst Economics graduate student Thomas Herndon on The Colbert Report last night. Herdon's paper debunked a study by two Harvard economists often cited by those who wanted austerity government policies– in part because he found a spreadsheet error.
3 tags
3 tags
5 tags
6 tags
Vigil at UMass at 10 p.m. Tuesday for Boston... →
There will be a vigil tonight at 10 p.m. at UMass's Haigis Mall for the Boston Marathon Bombing. Click through for the Facebook event page.
3 tags
4 tags
4 tags
Switchboard Magazine Meeting →
Switchboard Magazine at Hampshire College covers the Five Colleges, and they're having an open meeting for writers, photographers and multimedia journalists at 5:30 p.m. Tuesday, April 2, at Food for Thought Books in Amherst.
4 tags
3 tags
2 tags
5 tags
"American News Media has never been in better...
Read an engaging column– and a convincing counterfactual to the Pew State of the Media report– by Matt Yglesias in Slate.
3 tags
5 tags
3 tags
4 tags
4 tags
4 tags
3 tags
6 tags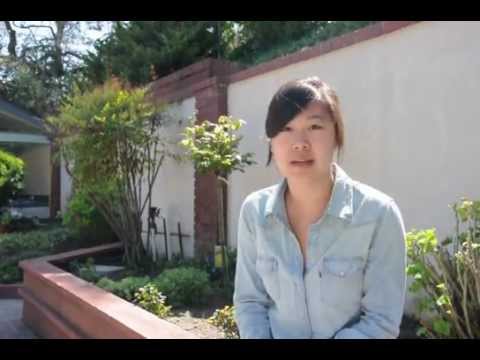 3 tags
4 tags
4 tags
1 tag
Did the Surveillance State Get Hit By Friendly... →
2 tags
4 tags
4 tags
5 tags
3 tags
4 tags
4 tags
3 tags
3 tags
5 tags